Billionaire Anil Agarwal-owned Vedanta Limited on September 29 announced creation of independent verticals through demerger of underlying companies, mainly its metals, power, aluminium, and oil and gas businesses to unlock potential value.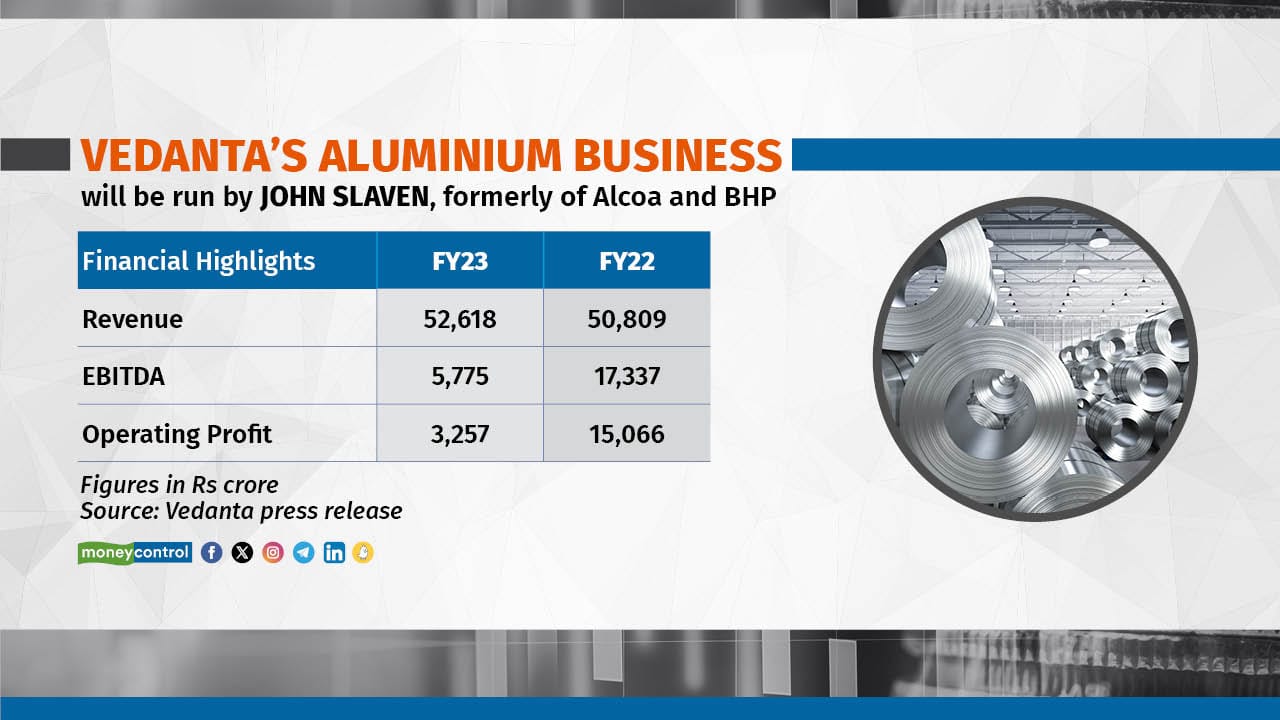 The Jharsuguda facility, part of Vedanta, is now the world's largest single-location aluminum smelting plant outside of China, with a capacity of 1.8 MTPA. When combined with Bharat Aluminium Company Ltd. (BALCO), a subsidiary owned 51% by Vedanta Limited, the group's total capacity reaches 2.4 MTPA.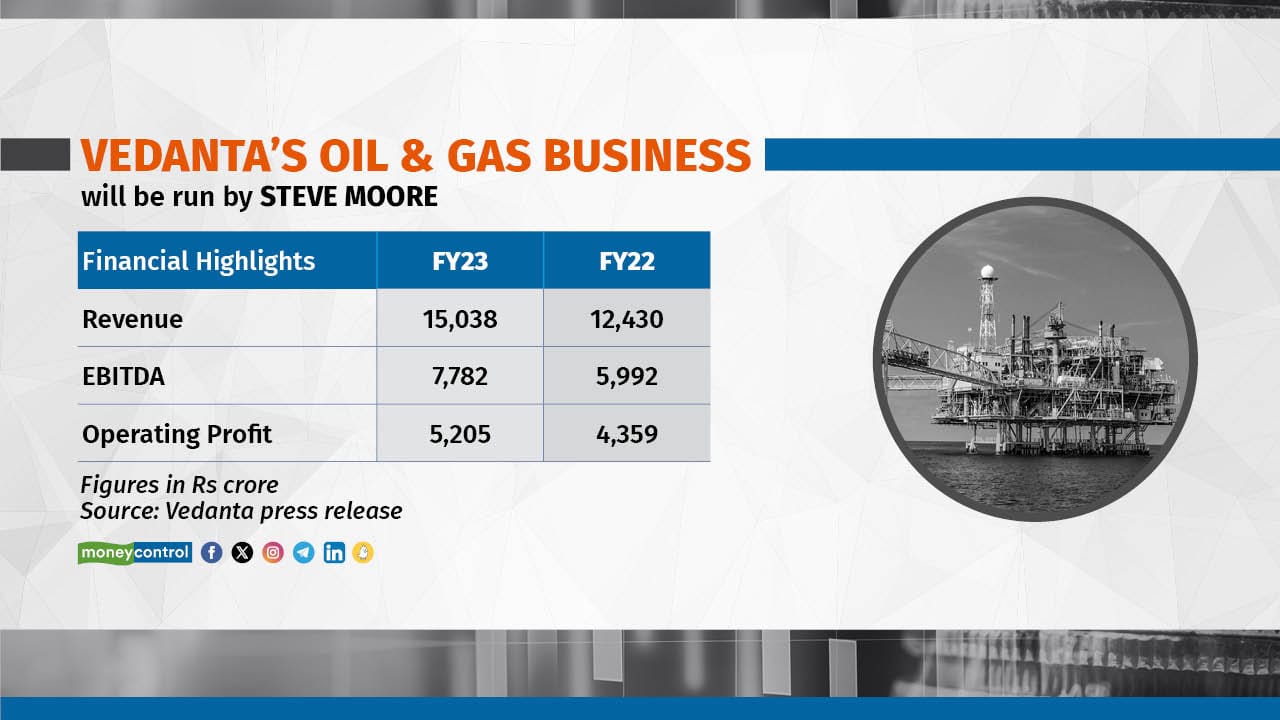 Vedanta Oil & Gas, India's largest private oil and gas exploration and production company, holds over a quarter of the country's domestic crude oil production. Positioned to benefit from India's anticipated 50 percent growth in demand by 2030, the company aims to contribute 50 percent of India's total oil and gas production by diversifying its reserves. Their extensive footprint spans 65,000 square kilometers with more than 1.1 billion barrels of oil equivalent in gross 2P and 2C resources.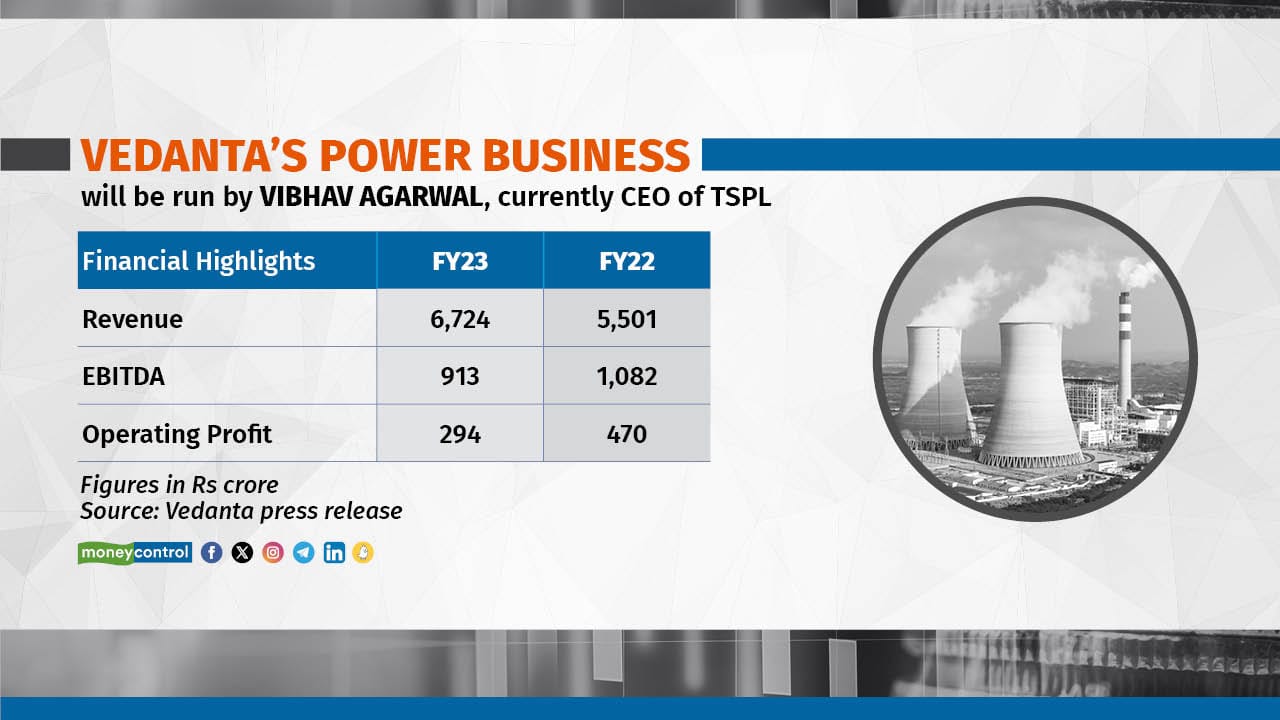 Vedanta Power consolidates Vedanta's Independent Power Plants, including the 1980 MW Talwandi Sabo Power Limited (TSPL) in Punjab, India, the 600-MW Jharsuguda plant, the recently acquired 1200-MW Athena plant, and the ongoing acquisition of the 1000-MW Meenakshi plant. In total, this business will have nearly 5 GW of capacity upon completion.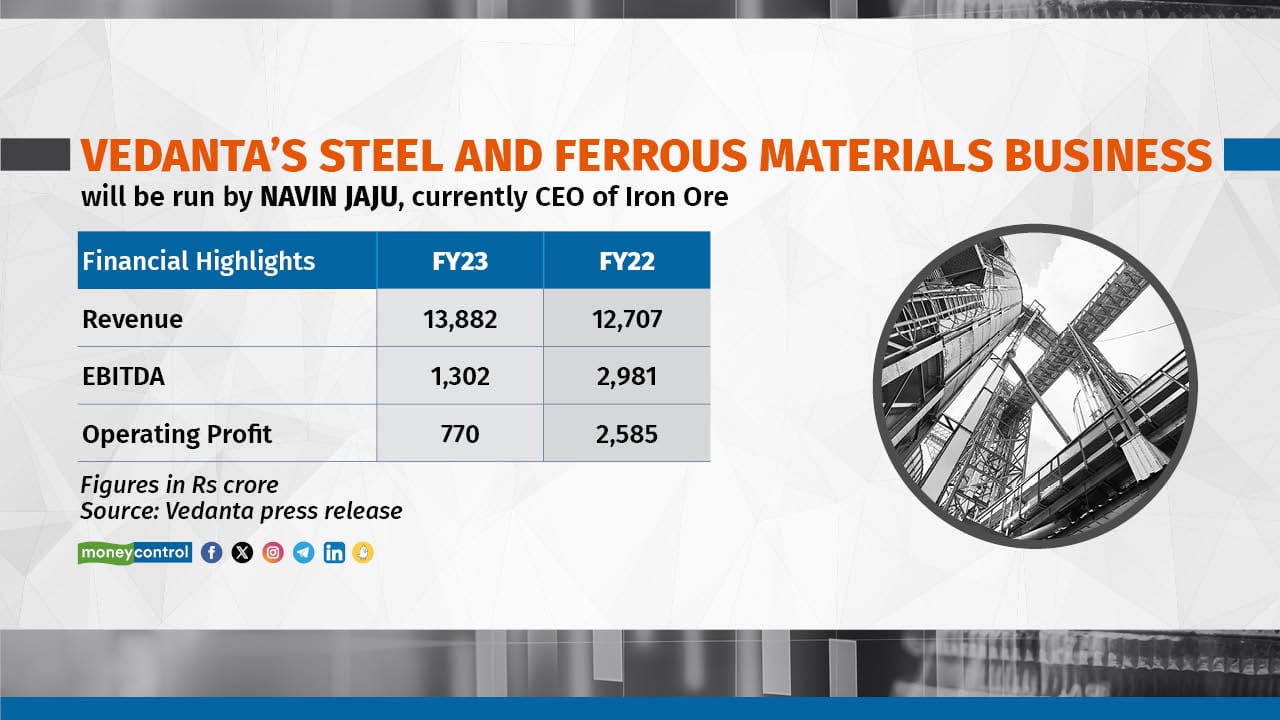 Vedanta's Iron Ore Business spans Goa, Karnataka, and Liberia, along with the Value Added Business (VAB). They aim to more than double their annual iron ore production, reaching 13Mt by 2025. This vertical also includes ESL Steel Limited (ESL), a 95.49 percent subsidiary of Vedanta, an integrated steel producer operating in Bokaro, Jharkhand, India. Currently commissioned at 1.5 MT per annum, they are expanding to a 3 MT per annum hot metal capacity by mid-2024.